LORENA CANALS RUGS & DECOR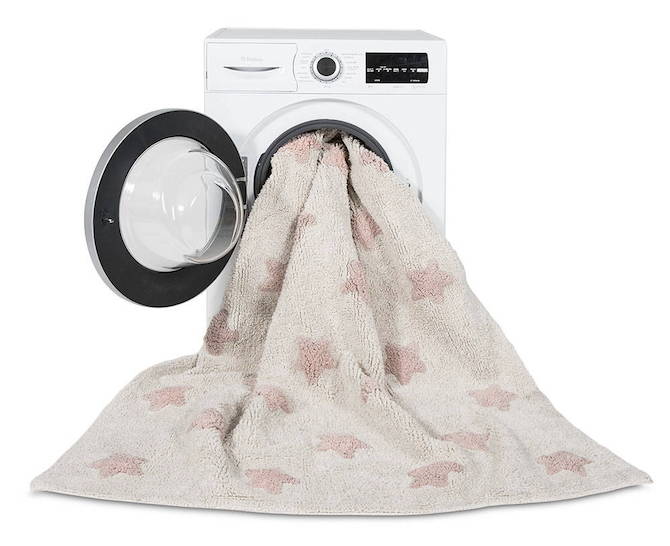 WE'D LIKE TO OFFER YOU 30% OFF
OUR TOP-SELLING LORENA CANALS RUGS

Established in 1990, Lorena Canals designs and produces rugs and textile accessories that are both stylish and practical.
Made from 100% cotton, these rugs are machine-washable, meeting the needs of modern lifestyles.

Everything began when the founder asked herself: "Why can't we wash our kids' rugs at home?"
With no suitable solution on the market, she set off to make her own.
Today, Lorena Canals has become a reference point for Home Decoration, both for children and grown-ups.

With two own factories in India and offices in Barcelona and New York, the designer works side by side with 120 artisans who take care of every detail in the most handmade elaboration process.

The brand prides itself on quality in every aspect of production, from the finest raw materials to socially responsible labour practices.

Lorena Canals' rugs and accessories are available in a wide variety of designs, colours, and sizes, making them suitable for any room and emanate a passion for art and nature.


Distributed exclusively by CLM Home.