CLM Home is Simply the Best for Online Shopping!
Shopping has evolved dramatically over the past decade, providing consumers with more choice and convenience whether they shop in-store or browse online.
As technology entrenches itself into every aspect of our lives, it's no wonder that a large number choose to shop online to save time and be cost efficient and CLM Home has refined this to a tee!
CLM Home caters to all consumers. Those who prefer their shopping experience in-store can visit one of our beautiful showrooms in Cape Town or Johannesburg, but importantly, we also provide a dedicated and robust ecommerce website to consumers who may not have access to our showrooms or simply prefer to shop online.
Our online store was carefully curated to ensure a smooth and easy user journey as well as provide a space that inspires, excites and evokes imagination.
As our products online live within the digital space, we are not restricted to shelves and often have a wider selection of products to browse and shop.

Access to Our Latest Promotions
Be the first to access our exclusive promotions and discount codes that are only available online. Sign up to our newsletter to be the first to be notified of specials or follow us on social media.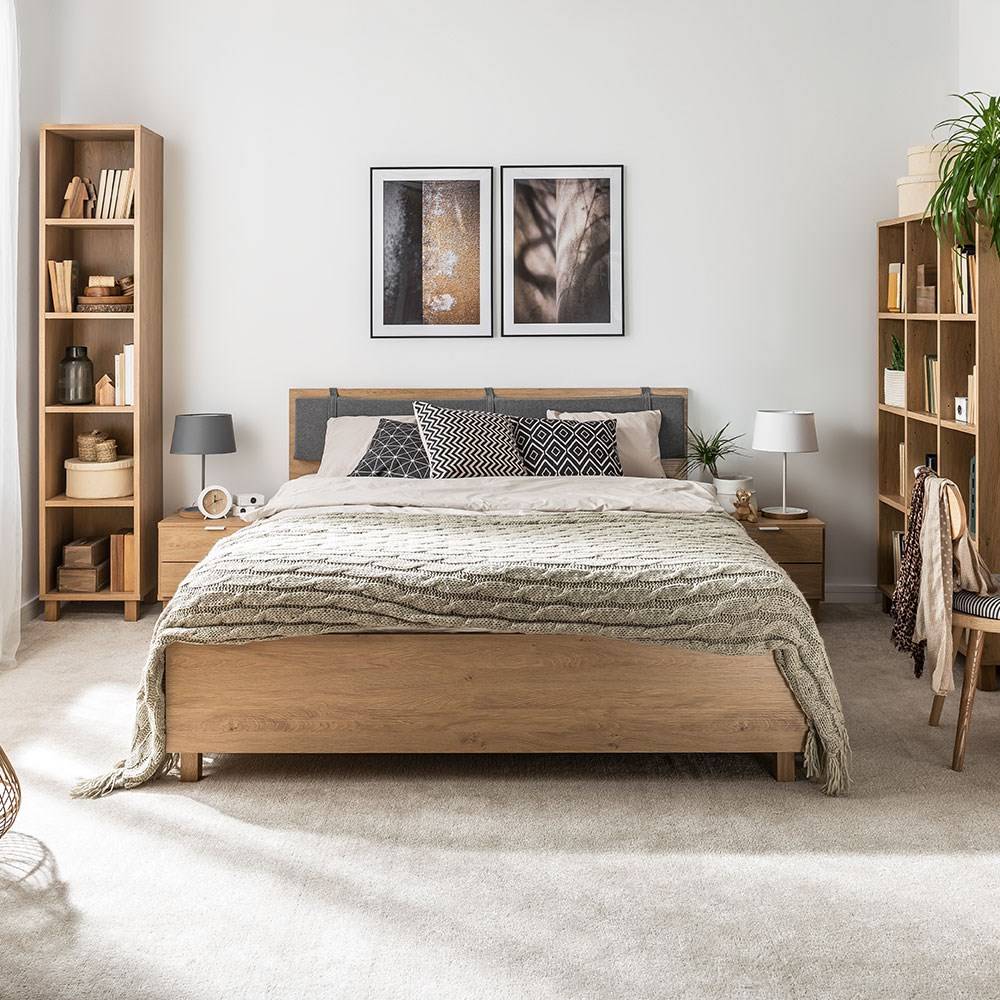 We offer numerous secure and encrypted payment methods for you to choose from through our trusted providers Payfast, Mobicred, Zapper and instant EFT.
Rather shop now and pay later? Payflex offers the first truly free payment plan in South Africa. Checkout with Payflex and pay only 25% of the purchase price. Your goods are shipped immediately. And you pay the rest over 6-weeks at no additional cost (zero fees, zero interest*).
Our orders ship directly from our JHB warehouse and/or from local suppliers across South Africa! We have one of the fastest turnaround times for delivery and we take extreme care to service and attend to our customers with the utmost attention and detail to all.

Enhanced Customer Service
We have a dedicated Customer Services Team who are online from 8.00 - 4.00pm weekdays to answer any of your questions or offer design assistance via email or by giving us a call.
The CLM loyalty rewards program offers customers reward points for each Rand spent on the site. So for every R100 you spend, you will get 200 points (value R2.00) to use on future orders! Loyalty points you have successfully earned may be redeemed as credit towards any future orders.
See our latest news and product highlights by following us on Facebook, Instagram, Pinterest and Linkedin:
CLM Home is a leading supplier and online provider of stylish nursery and home furniture and is a flourishing home décor brand used to create a home and space that evokes calm and supreme creativity.
CLM Home falls under the ownership structure of Deneb Investments Limited. For more information on CLM Home products, contact hello@clmhome.co.za. Follow us on Instagram, Facebook, Pinterest and LinkedIn for our latest news and décor insights.