The Toddler Transformation: 5 Tips for Turning Your Nursery Into a Toddler Room
The Toddler Transformation
You never know how fast time goes by until you have to transform your nursery into a toddler room. It happened almost overnight, not sure when, not sure how, but your sweet, beautiful, cuddly baby is now a fiercely independent, yet quite needy toddler.

Of course, you hoped that it wouldn't come so fast, but all of a sudden your little one is running the show while mastering the art of walking, talking, frequent acrobatic escape artist acts and independence.
Things that go BUMP in the night: toddlers. The first signs and in this case, sounds, of toddlerhood is often a thud during the night. Totally normal, it's just your little one climbing out of their cot...no big deal. Except it is! It's time for a big kid bed! If you think that they may be a bit small for their first big bed, you can always start with a toddler bed. Toddler beds often come with the option of a safety rail, letting them easily get in and out without the risk of falling out during the night. Or go for the Montessori option, which is typically a bed that is not raised from the floor, but rather placed directly onto the floor, also minimising tumbles and crashes, while allowing your little one to independently get in and out of bed easily.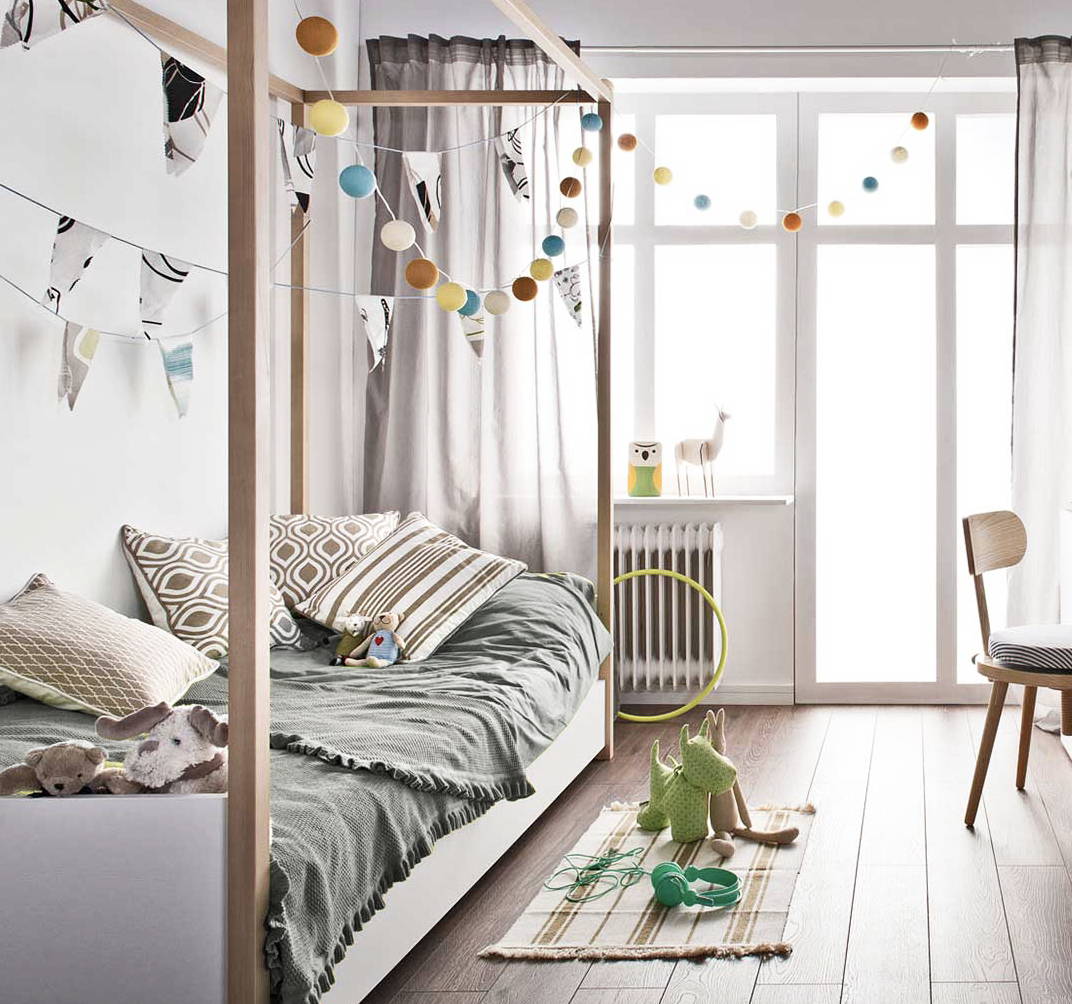 Something often overlooked when transforming from a nursery to a big kid room, is that you don't have to change too much furniture or decor-wise. If you plan the nursery in a theme that can grow with your toddler, the transformation only has to be a few practical designs, a.k.a. a stress-free revamp!


Always use the ever-so-stylish Parisian wardrobe as an example, where buying quality and style makes for great longevity of products (also a great tip for general life).

The sizes of a cot and a toddler bed are the same, and as you use the same mattress, there's no need to buy a new set for the transition, while your compactum easily transforms into a dresser when you remove the changer! Replace the nappy bin with storage baskets filled with toys and books, allowing them to grab what they need for playtime. The more access your little one has to toys, the more independently they can play.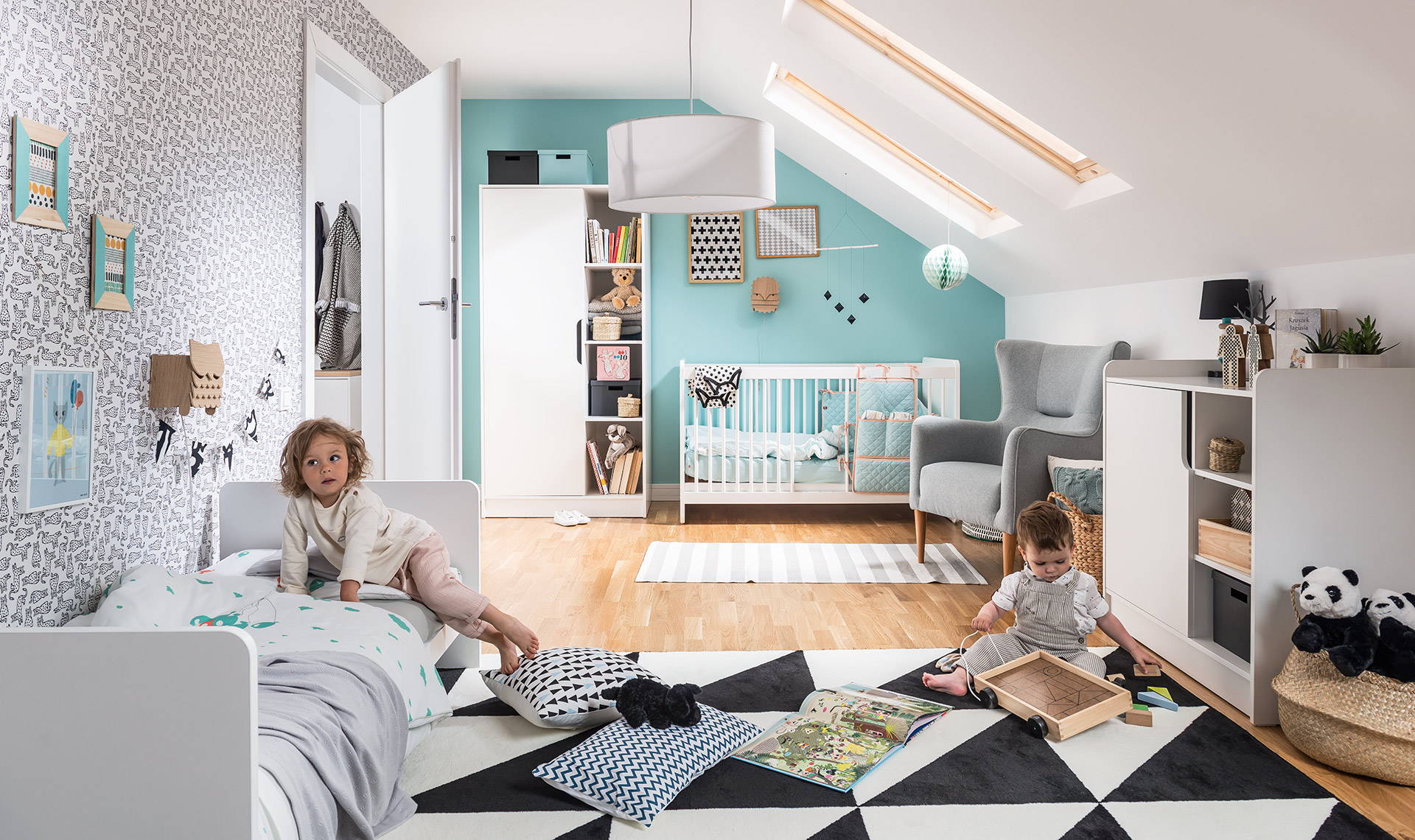 3. Create a Cosy Play Corner
A play corner or nook to hide out in is every child's dream! Create a space for playing by removing the nursing chair, swing, ottoman, and any pieces that your child has outgrown. Ensure that there is enough floor space to explore as their imaginations come to life now and encourage imaginative play with a fun teepee, some scatter cushions, a playmat and a floor cushion with some dreamy string lights for ambience before bed.

At this age, kids love the idea of independence as they are learning to do things for themselves and they are so proud of everything they can do on their own. Use this to your advantage and reconsider where you store things in the room, then aptly rearrange some items for little hands to reach, true to Montessori standards. Once your toddler starts dressing by themselves, they likely won't ask you for help in that department again...organise clothes on lower levels of shelves and drawers according to the season, letting them access what they need, while still keeping a little bit of order. Now is the perfect time to teach your toddler about responsibility, and you can create a system that's easy for your little one to understand and that breaks the task of cleaning up into small parts. For example, having coloured storage baskets for different toys is a great way to get your little one to help with cleanup after playtime, i.e. the blue basket being for dolls, while green is for blocks, etc.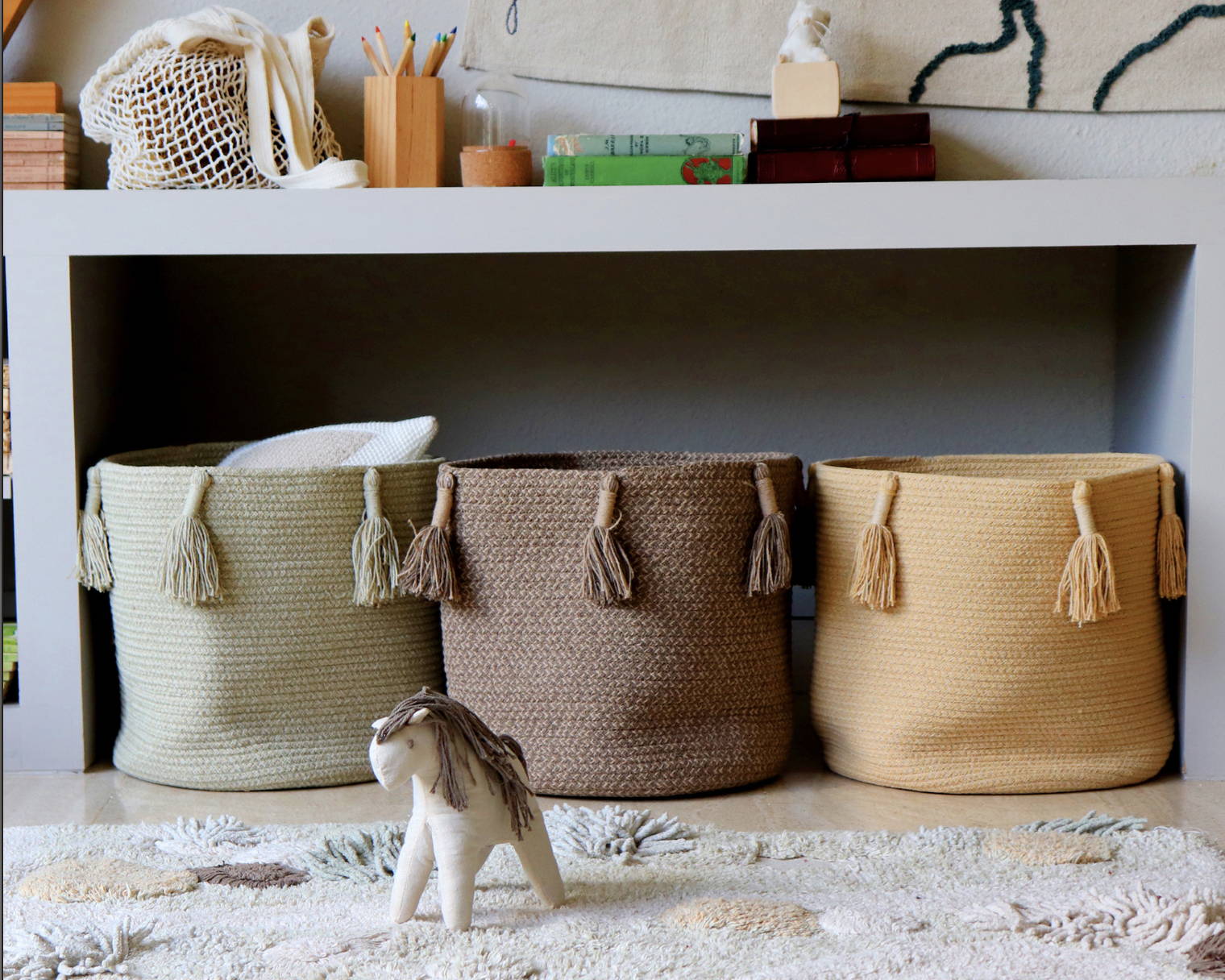 When transitioning from a nursery to a toddler room, the end goal is to create a room that allows for independence in a safe place. Imagine a time where your little one can play on their own, without asking for help at every turn. As lovely as this thought may be, as a parent, the main concern is safety, and you need to be comfortable in leaving them to play on their own during this exciting time, so remember to keep the tempting and hazardous goodies well out of reach, and possibly sight!

This stage doesn't last too long, so enjoy every moment of your toddler learning and give them space to grow into themselves whilst being in a totally secure space.