The BABY | KIDS | HOME Store

CLEVER LITTLE MONKEY IS NOW
---
FURNITURE,
BEDDING & DECOR

The BABY | KIDS | HOME Store
FURNITURE, BEDDING
& DECOR

THE IDEAL TEEN STUDY SPACE FOR TEENS

Just like you have a place of work, whether it's a home office or in a corporate building, your teen needs their own personal workspace to get their work done - a teen study.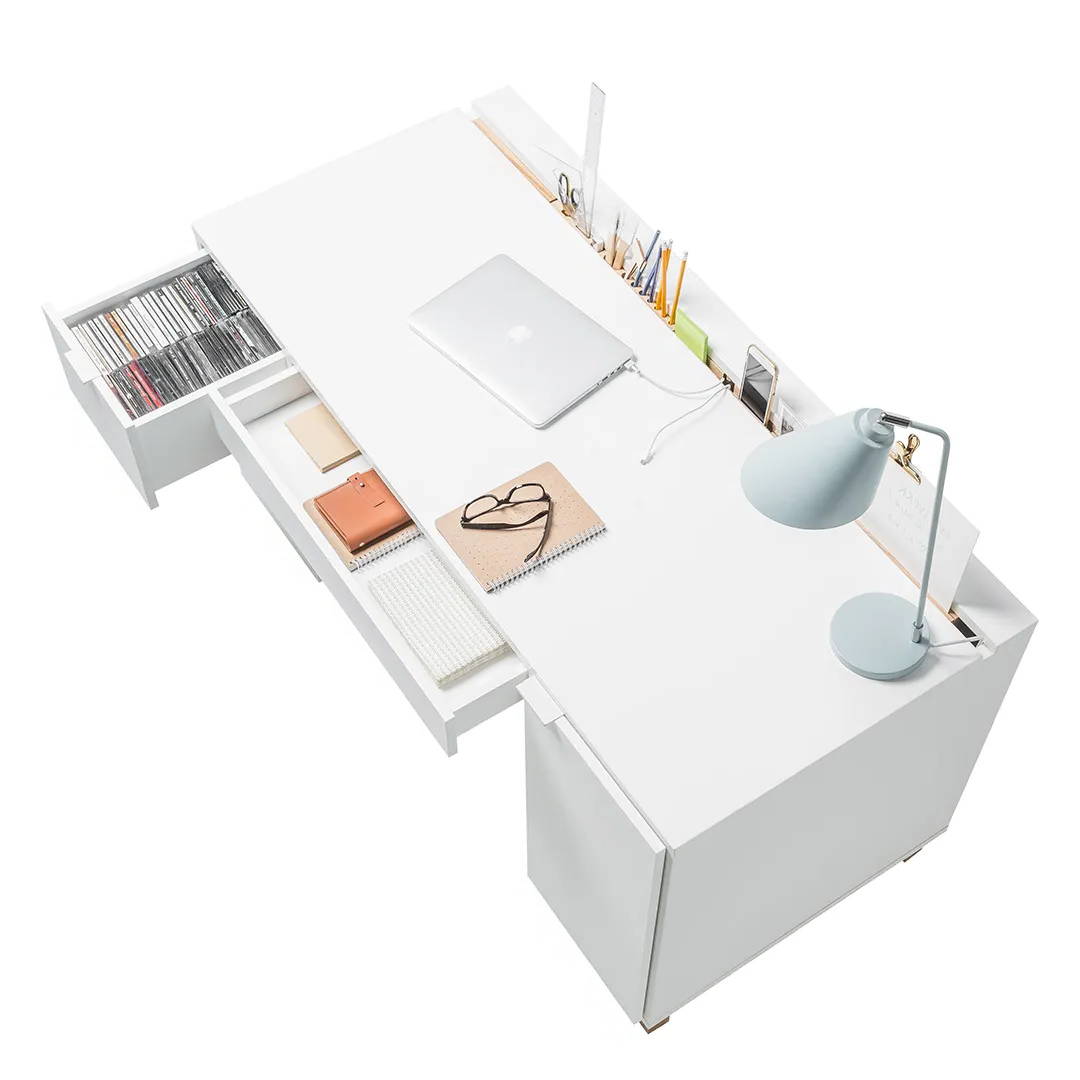 Bambu: The Natural Nursery
---
The durability of this range comes in handy as the cot can be converted into a toddler bed and the compactum can become storage space when the need arises. Cost saver!
Hanging Decor Ideas for Kids Rooms
---
Ceiling and wall hangings are a simple and easy way to add some modern design style to your kid's room. You can use them as a focal point or set the aesthetic to a room, or you can just use them for a little bit of interest.
Back To School With The New Tom Tom Range
---
From the study room set up, who's dropping your child off at school on their first day, to routines that you will want to establish during the first few weeks back. Our Tom Tom collection will get you in the groove for the new school year for both your child and yourself!
---
With so many trends and so many opinions, planning a nursery can get overwhelming, so we have compressed everything you need to know when it comes to planning and styling your nursery. Our list of nursery do's and dont's.