THE BEST COT BEDS FOR BABY



We source only the best quality and safety-focused Cots to ensure your little one is always safe in their tiny abode.


Our high-quality, designer baby cots by VOX convert into toddler beds for use up to 7 years.


Shop online, free delivery!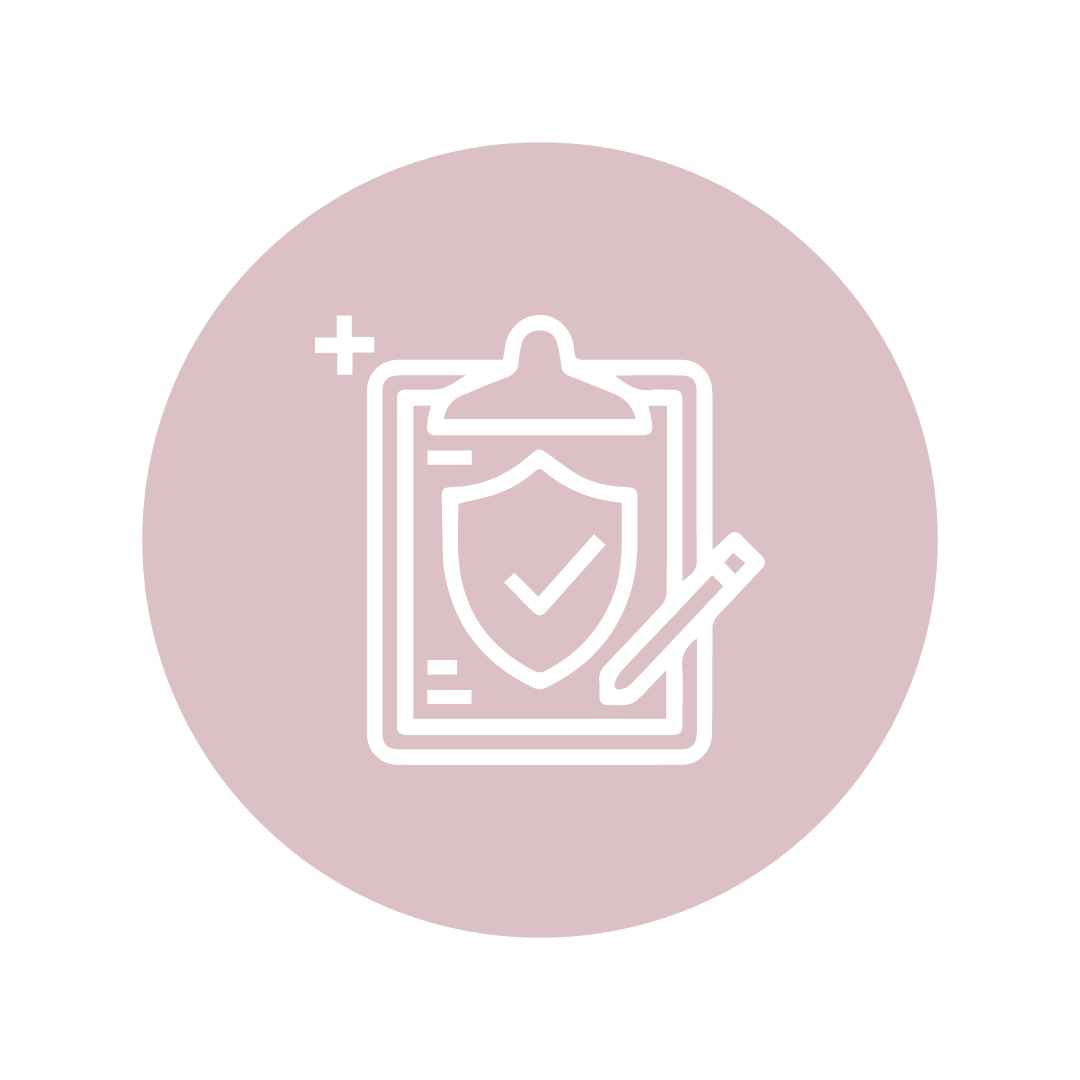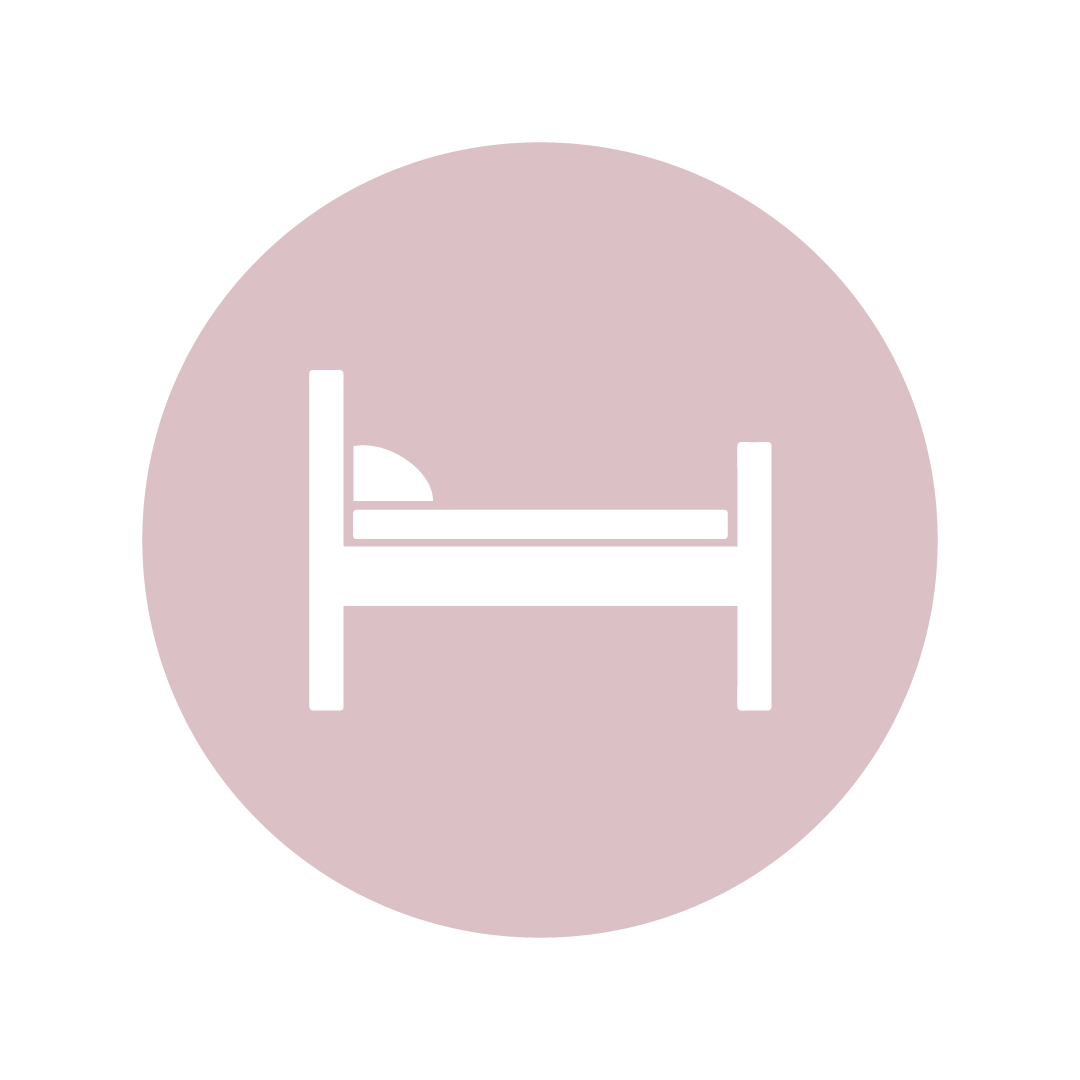 VOX 140x70 COTS
CONVERT INTO TODDLER BEDS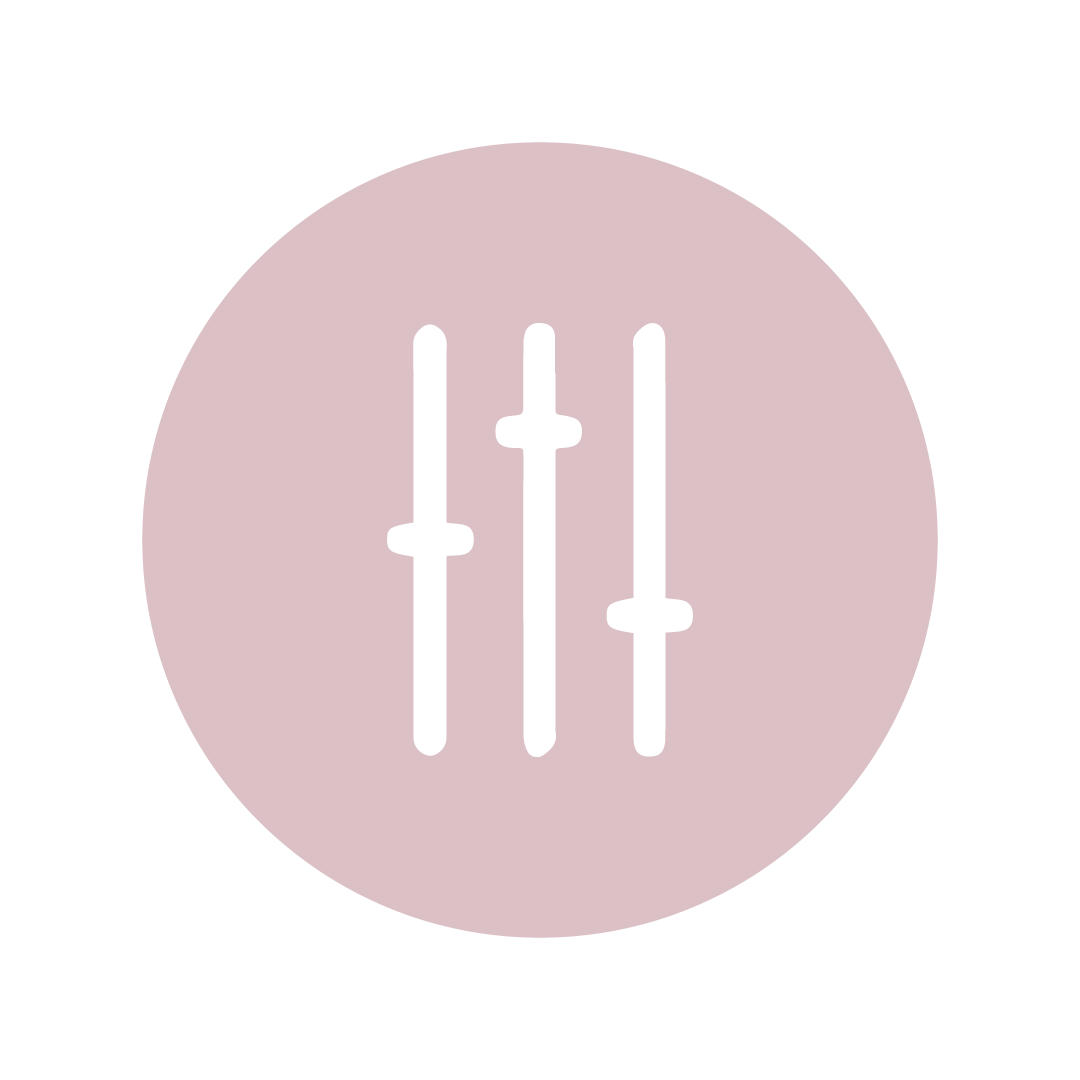 PLUS, WE'VE GOT THE PERFECT BEDDING TO MATCH!
CHANGE MATS TO FIT CHANGE TRAYS

COT DUVETS & BABY PILLOWS